Rive Droite immobilier
Agence immobilière à Genève
About us
To rent, buy or sell real estate is a life-changing experience. At Rive Droite Immobilier, we understand the importance of these transitions.
From rental to property management, condominiums administration, selling, appraisals and valuations, buyer's broker contrats to consulting, Rive droite immobilier offers a full range of high quality real estate services in the Geneva area and the « vaudoise coast ».
75% of Rive droite immobilier business comes from referrals. We take great pride of this granted and renewed trust of clients, sometimes generation after generation.
Specialists of residential property on the Genevan right bank of the Rhône river, all the members of our team are ethical and experienced professionnals commited to provide the best possible service.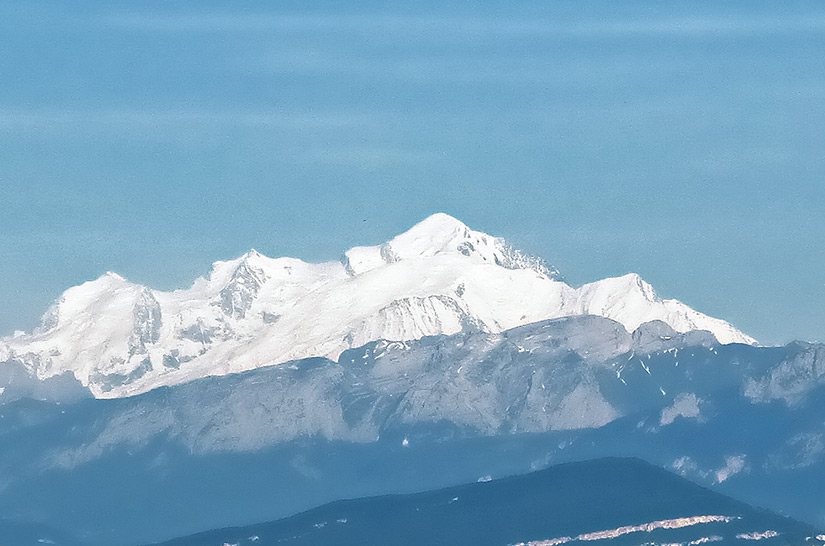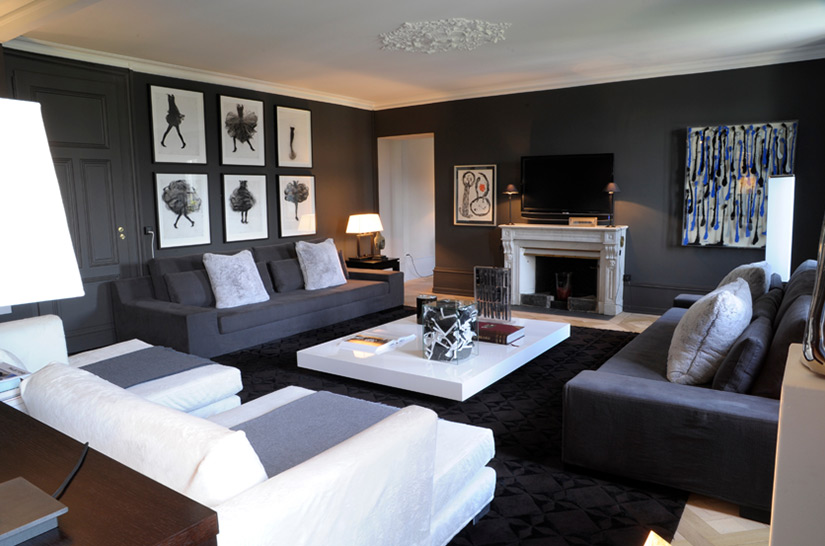 Property management
Rive droite immobilier offers a service of property management (rental buildings, villas and apartments) and condominium administration based on the following assets :
Professionnalism : thanks to a 25 + years experience in the property management and condos administration business.
Dynamism and availability : through a personal contact with the director of Rive droite immobilier and a team of skilled professionals.
Personalized service : because of its human size structure and the stability of its staff, the clients of Rive droite immobilier benefit from the same interlocutors during the time of the contract. This proximity allows to adapt our service to the specific needs of our clientele.
Brokerage
Thanks to a long experience as well as a deep knowledge of the Genevan area market, Rive Droite Immobilier is able to estimate accuratly the properties of its clientele in order to offer them to a panel of screened potential buyers.
Our role consists in advising everyone according to his needs and waitings, thus developing our customers' satisfaction and keeping lasting links of confidence.
Rive Droite Immobilier grows an image of discretion, offering to its international clientele a professional and personalized service. It has also developped marketing tools in order to highlight its listed properties.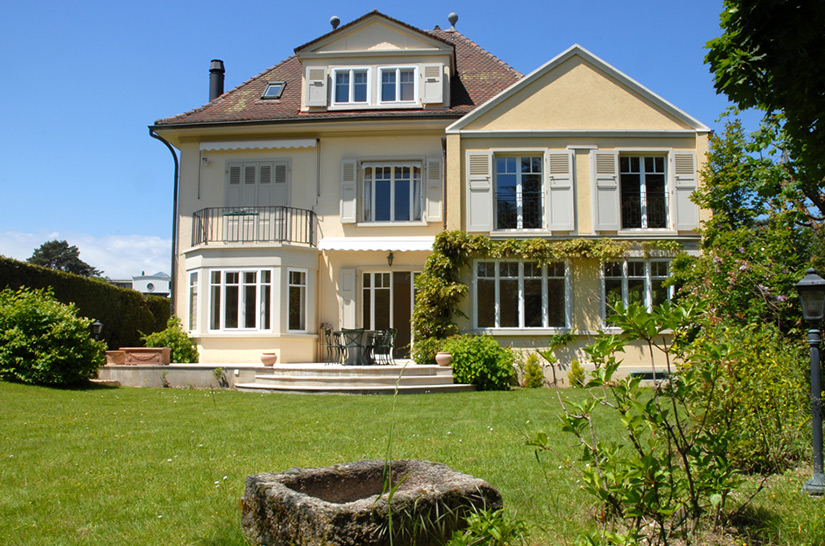 Rive droite immobilier is a member of the Luxury Real Estate association, which brings together selected real estate agents from all over the world, thus allowing its clients to benefit from a wide international exposure for their high-end properties for sale or rent.
Contact us for a confidential and non-binding meeting.
Our team
Members of Rive Droite Immobilier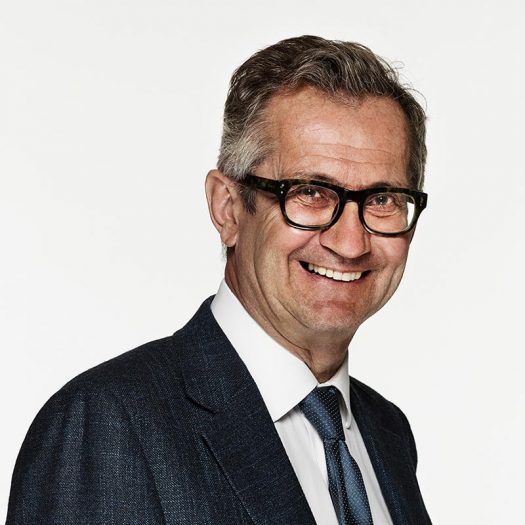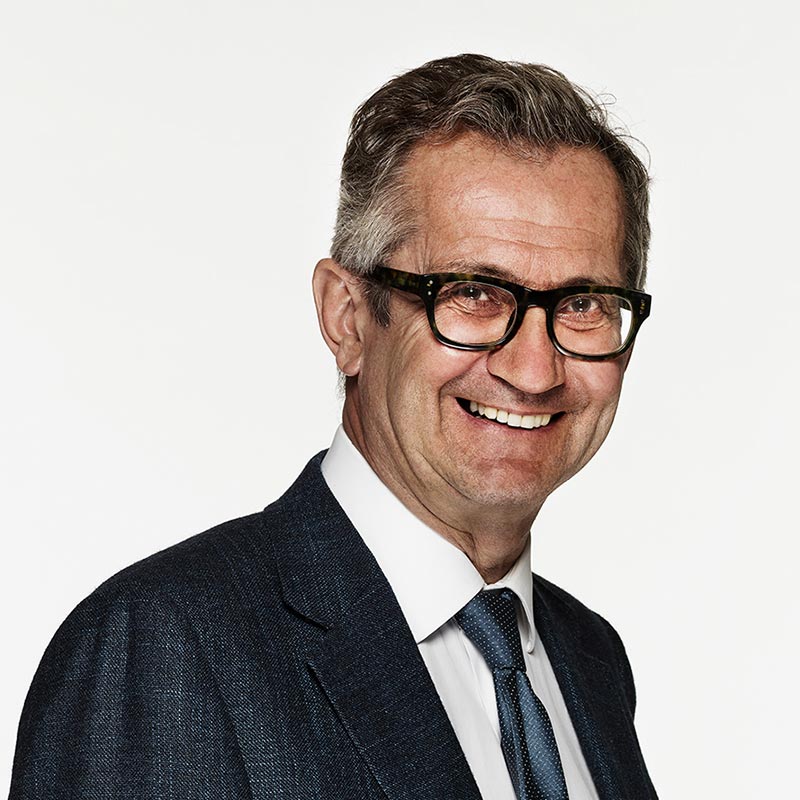 Director / Managing Partner
022 960 16 33
pierre-yves.guillaume@rivedroite.ch
«The pleasure to see the company's growing by simple word of mouth and our clients' satisfaction.»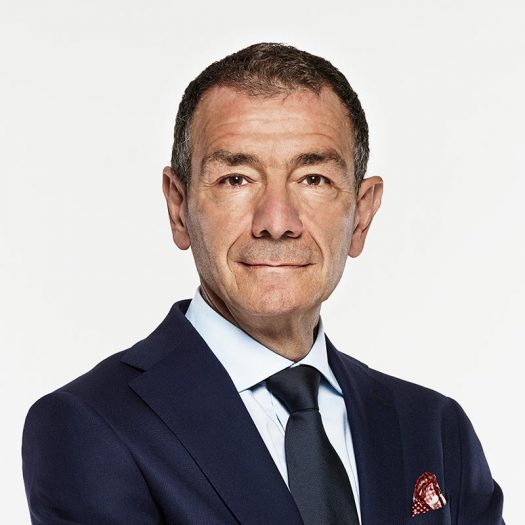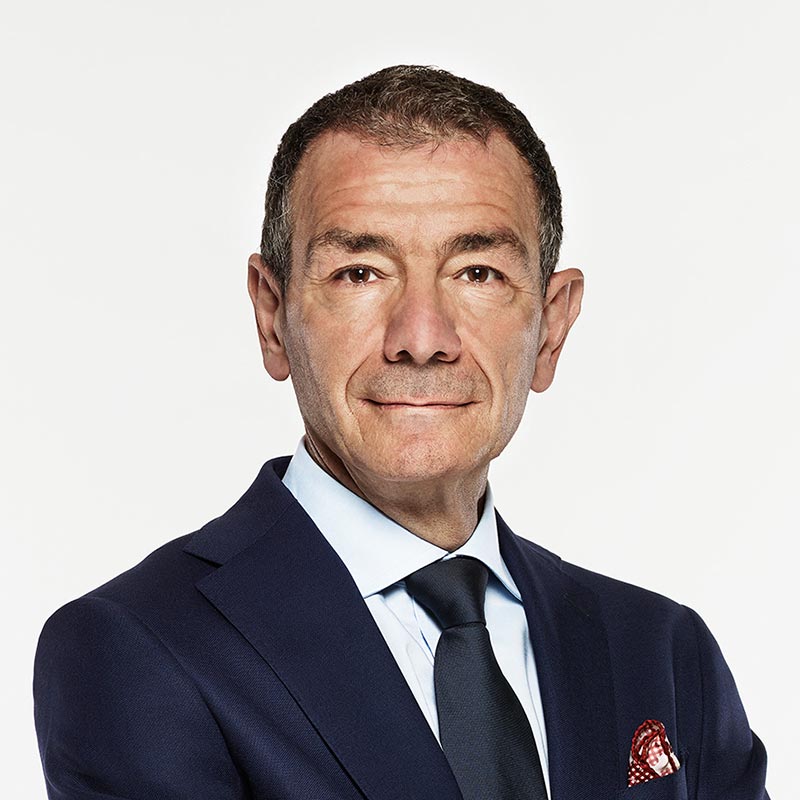 Property manager
022 960 16 36
salvatore.fugazzotto@rivedroite.ch
«The pleasure to meet new people, start new collaborations and face new challenges.»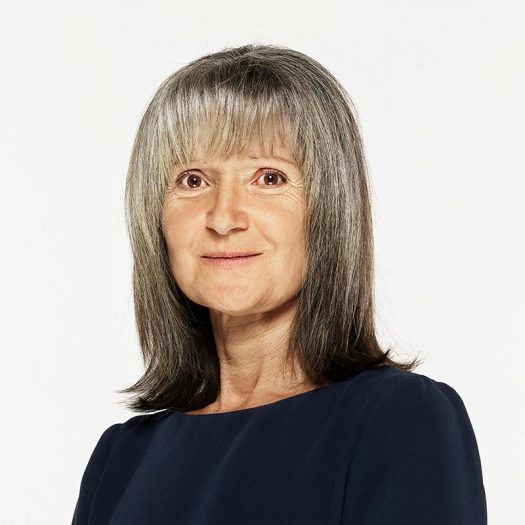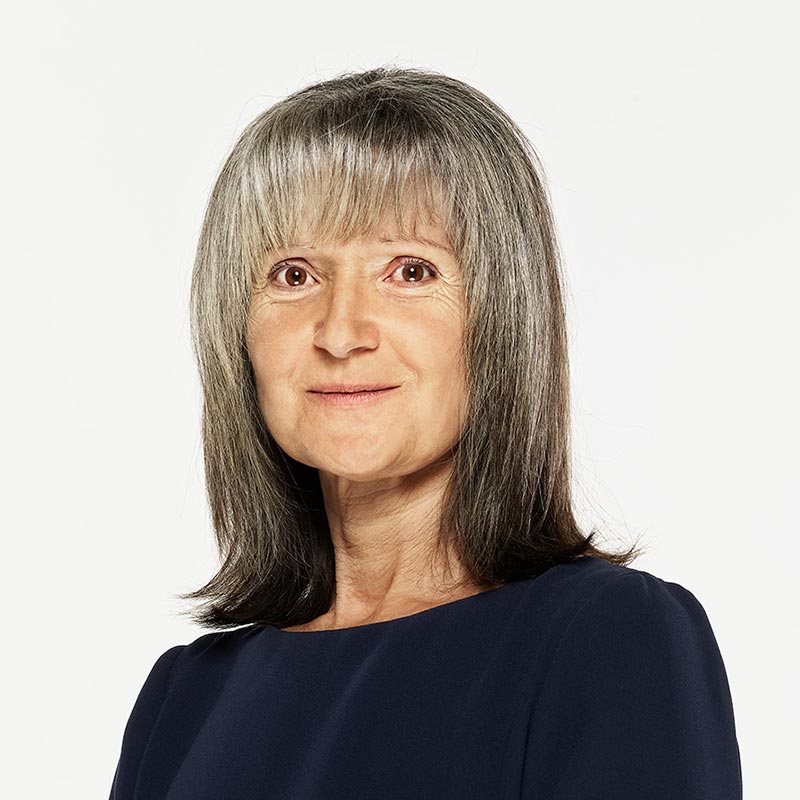 Executive Assistant
022 960 16 33
service.location@rivedroite.ch
«Committed to permanently satisfying our clients' needs by offering them a tailored service.»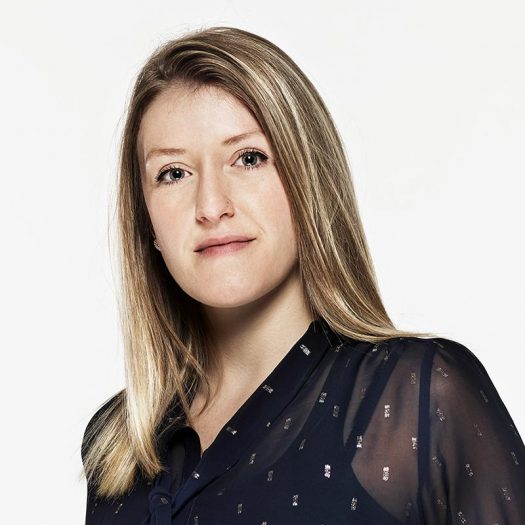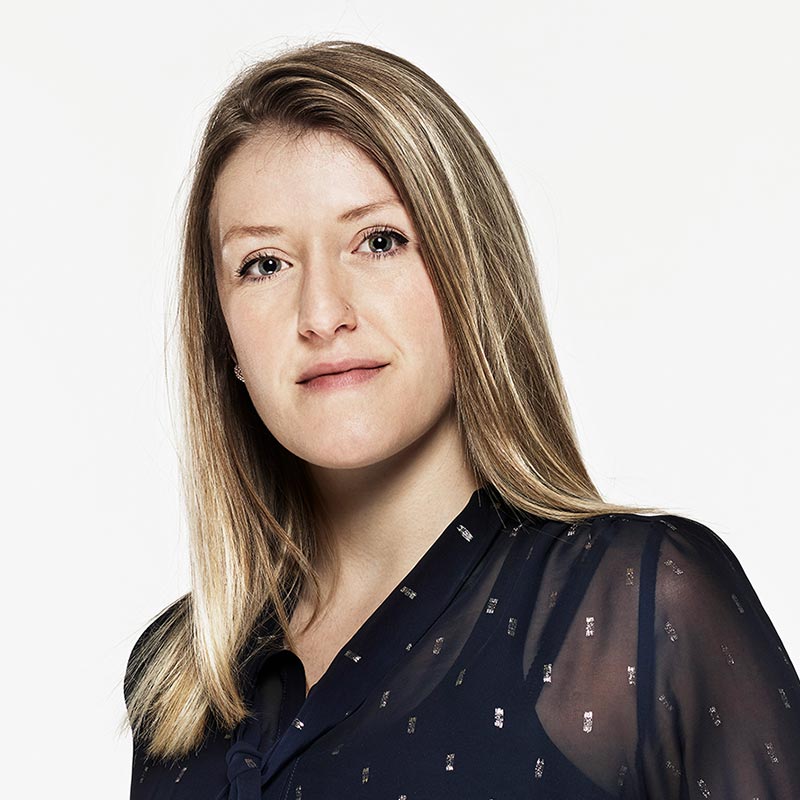 Management secretary
022 960 16 35
secretariat.gerance@rivedroite.ch
«Committed to meeting our clients' requirements and providing fast and efficient service.»
Accountant
022 960 16 37
comptabilite@rivedroite.ch
«Proud to provide a high quality service that only a human-sized company can offer.»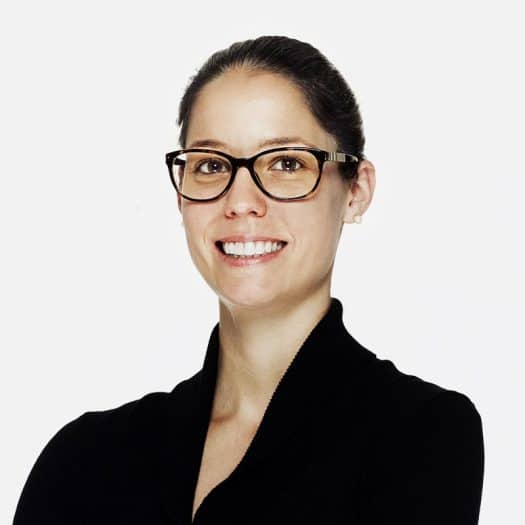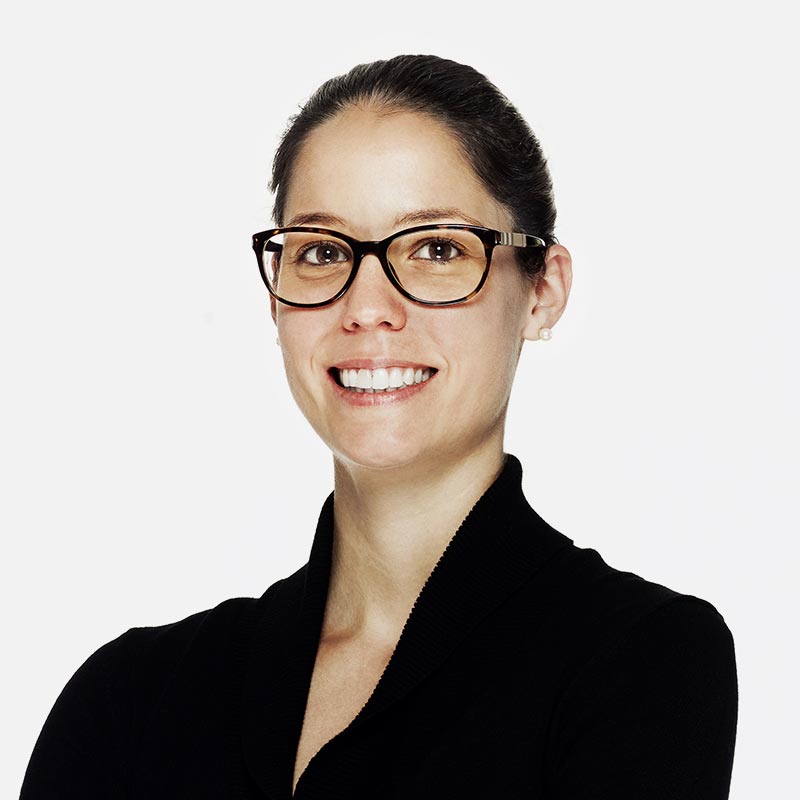 Accountant
022 960 16 37
comptabilite@rivedroite.ch
«The chance to bring positive energy and good contacts with my colleagues and our customers»